About
Gardner Detective Agency, or Smoking Bird is a comic idea I've had since around 2018, but only started working on in 2022. It centers on the story of Detective Cole Gardner, a mutant bird in the in the fictional NeoFēngcháo, which is based on and influenced by Kowloon Walled City. Cole was a mid ranking member of Jiātíng, or The Family, the Triad in control of a large portion of NeoFēngcháo.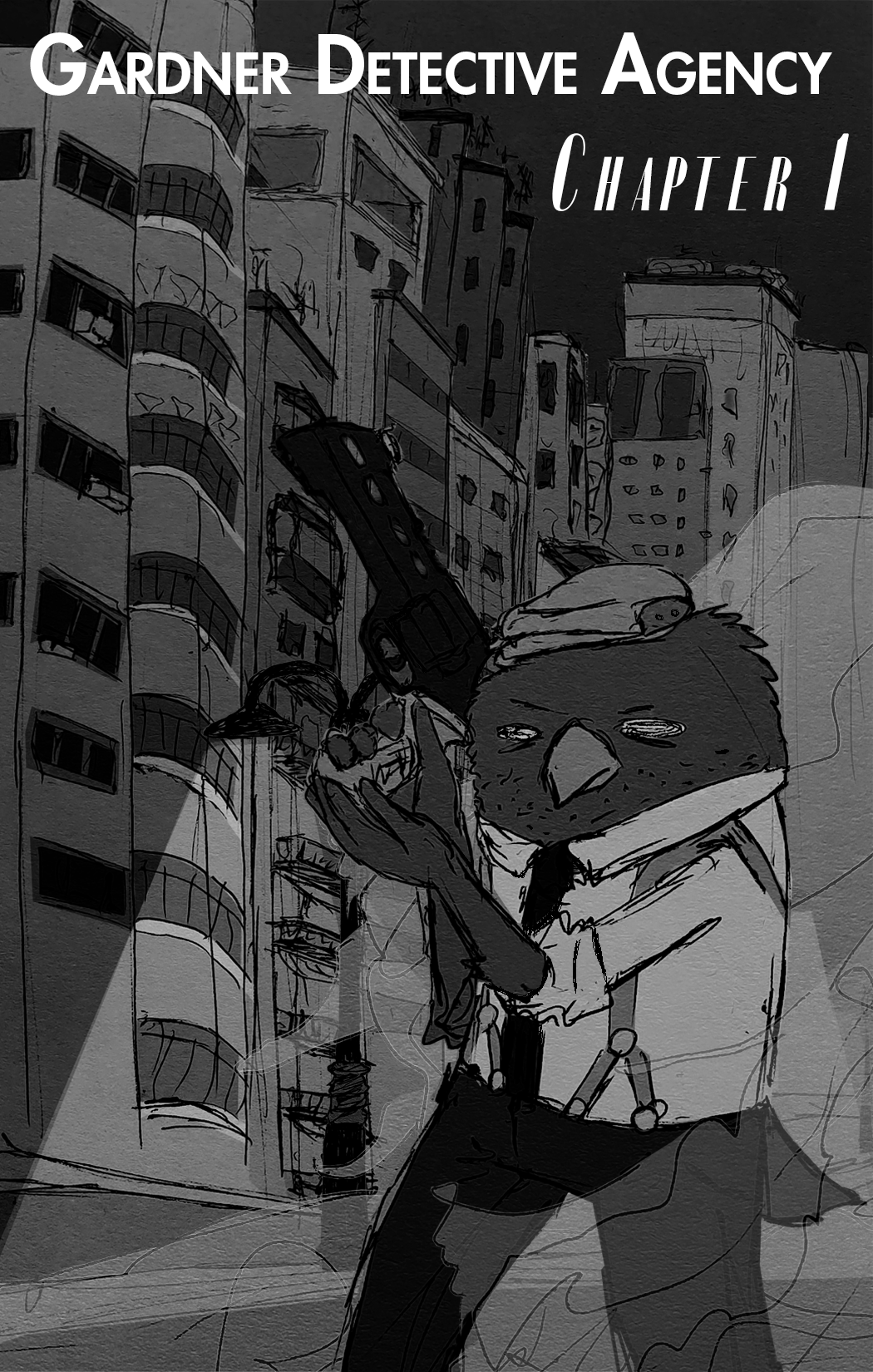 You can read the comic on Tumblr.
Or on the new Rarebit powered website!